Thanks a Lot, 'Fact-Checkers'
www.nationalreview.com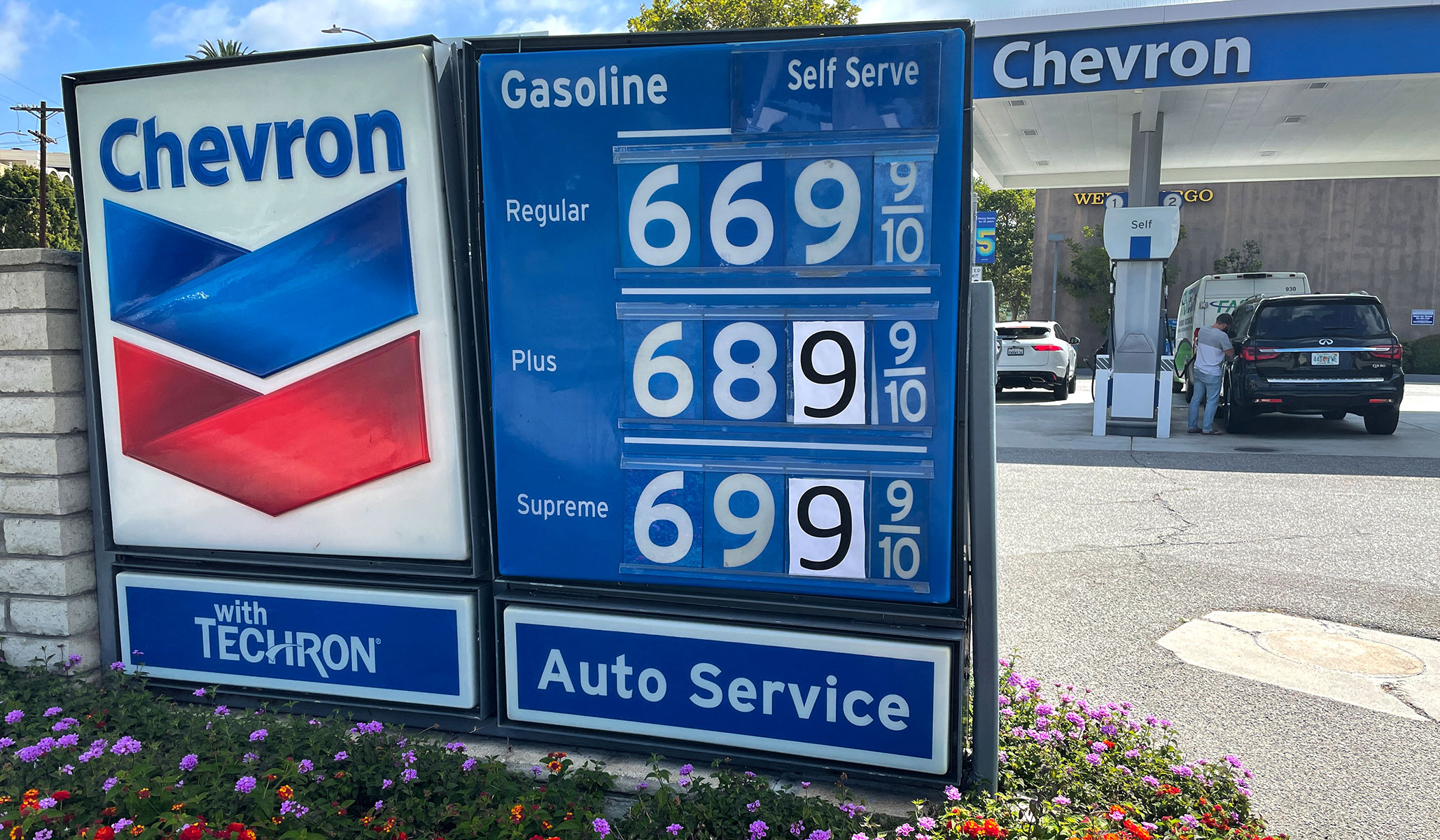 When I saw that viral image of a 7-Eleven store and gas station offering both regular and diesel gasoline for $7.11, I figured it had been digitally altered.
Just about everywhere in the country, the cost of a gallon of diesel is almost a dollar more than the cost of a gallon of regular. Even in this current era of "can you believe gas prices these days? They're crazy!" it would be unlikely any gas station would be charging the same price for both regular and diesel.
It turns out that image wasn't photoshopped. Thankfully, AP's fact-checkers are here to set us straight.
The photo, taken at a Chicago 7-Eleven location, is more than a year old and shows placeholder numbers being used to test the sign before the location was open to the public, according to both the person who took the image and representatives for 7-Eleven. While gas prices in some parts of the country have exceeded $7 in recent weeks, this particular gas station was not charging that amount when the photo was captured, and is currently charging around $6.
Of course, that meme wasn't intended as journalism; it was a joke – the idea that a gas station named 7-Eleven would be selling gas for the once-unthinkable price of seven dollars and eleven cents. (In a couple of counties in eastern California, the average price for a gallon of regular is now more than $7.11.) The point of the meme wasn't to claim this is what people are paying; it was to joke that prices are rising so fast, soon we'll be paying an amount that is the same name as the store. While the specific price in the image isn't accurate, the reason the meme was popular was because it used humor to illustrate a real truth — gas prices are jaw-droppingly high right now.
The AP fact-check is "part of AP's effort to address widely shared misinformation." Thanks, guys. Heaven forbid Americans walk around thinking gas is $7.11 per gallon in some places, instead of the $7.29 that it actually is in sparsely-populated Mono County, California.